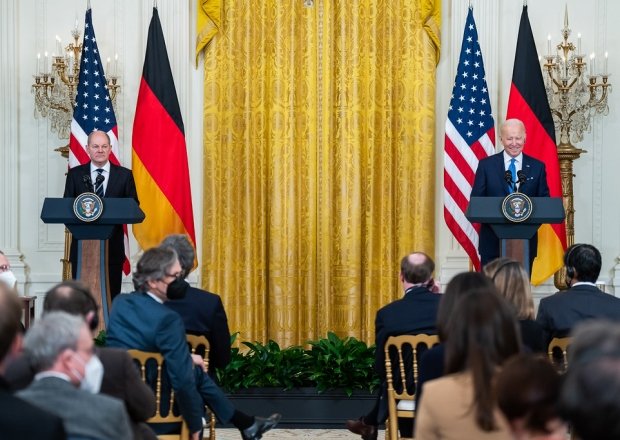 Chancellor Scholz Brings his Caution to Washington
Scholz brings his trademark caution to Washington for his meeting with President Biden, writes Global Europe Program Director Robin Quinville. He will look for validation of Germany's deliberate approach: to act with – but not ahead of – its Allies. Especially the United States.
Read More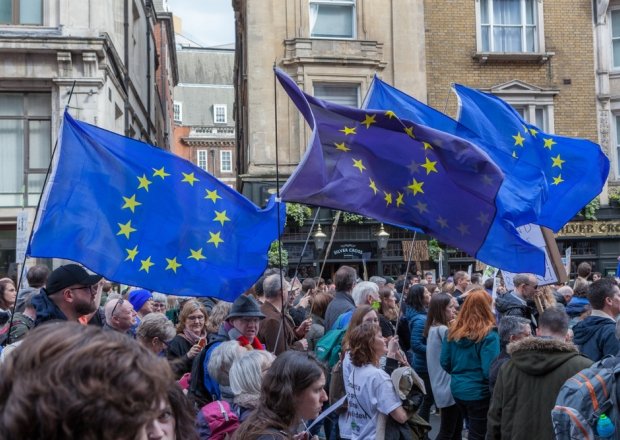 Optimism for the European Union in the face of crises
From its COVID recovery initiatives to the EU's effective response to the Russian invasion of Ukraine, the EU has demonstrated it can not only weather crises but provide leadership in times of trouble. Jason Moyer and Elisabeth Koch explore a new wave of optimism for the European Union is sweeping across its member states.
Read More
Mykhailo Minakov
Senior Advisor; Editor-in-Chief, Focus Ukraine Blog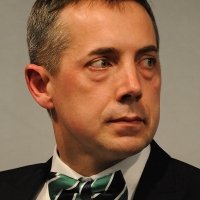 The first bomb that fell on Kyiv on February 24 buried the united Europe project that had been born out of the ruins of World War II.
Olena Lennon
Former Title VIII-Supported Short-Term Scholar;
Adjunct Professor of Political Science and National Security, University of New Haven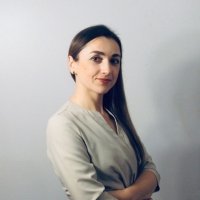 There is no going back to a prewar order and status quo, as some European leaders have suggested.
Robin S. Quinville
Director, Global Europe Program
What this war has done to Europe is change its threat perception fundamentally.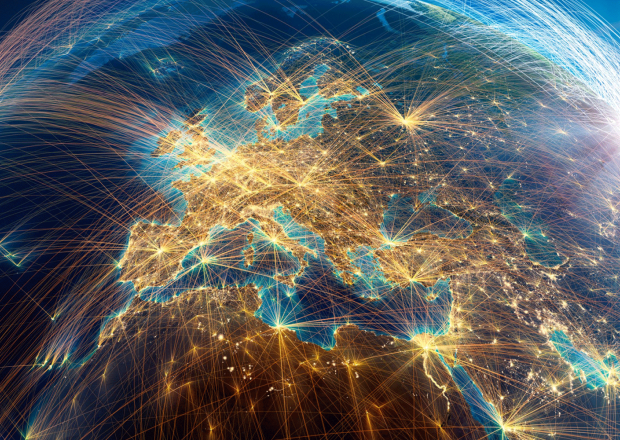 Global Europe Program
The Wilson Center's Global Europe Program addresses vital issues affecting the European continent, U.S.-European relations, and Europe's ties with the rest of the world.
EXPLORE