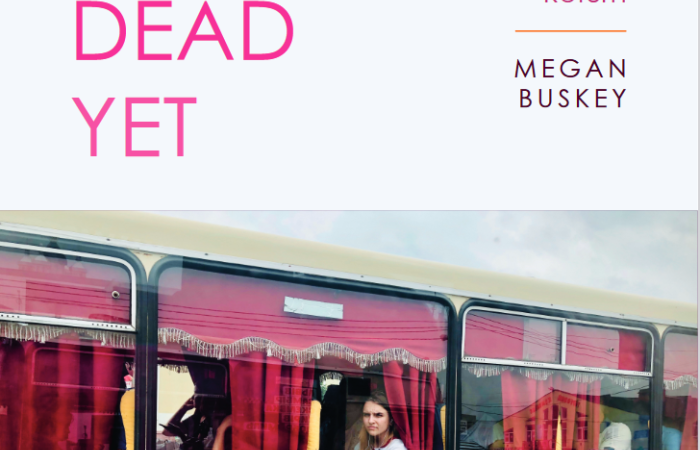 Book Talk | Ukraine is Not Dead Yet
When her grandmother Anna died in Cleveland in 2013, Megan Buskey was compelled in her grief to uncover and document her grandmother's life as a native of Ukraine. A Ukrainian American, Buskey returned to her family's homeland and encountered the essential and sometimes difficult aspects of recent Ukrainian history. In this book talk, Megan Buskey discussed her book, Ukraine Is Not Dead Yet, and her process researching Ukraine's difficult twentieth century through the prism of her family's past.
WATCH
Blair A. Ruble
Distinguished Fellow;
Former Wilson Center Vice President for Programs (2014-2017); Director of the Comparative Urban Studies Program/Urban Sustainability Laboratory (1992-2017); Director of the Kennan Institute for Advanced Russian Studies (1989-2012) and Director of the Program on Global Sustainability and Resilience (2012-2014)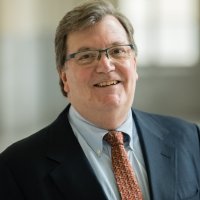 The effervescent Ukrainian pop music and hip-hop scene, accompanied by sassy media and dynamic art, reflect a population that has charted a fresh path following independence. This is a Ukraine that coalesced to withstand Putin's misguided efforts to fold the country back into his "Russian World."
Karina Korostelina
Former Regional Exchange Scholar, Kennan Institute;
Professor and Director, Program on History, Memory, and Conflict, Carter School for Peace and Conflict Resolution, George Mason University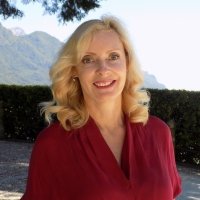 A clear majority of [Ukrainian survey] respondents refused to identify with Russia and Russian culture, with less than one in five expressing identification. This last group was largely from the Soviet generation.
David Kirichenko
Journalist; Editor, Euromaidan Press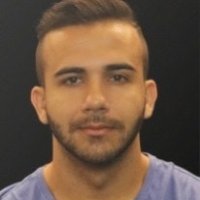 With Russia trying to destroy the Ukrainian state, speaking Ukrainian to preserve the nation's identity has become more important than ever.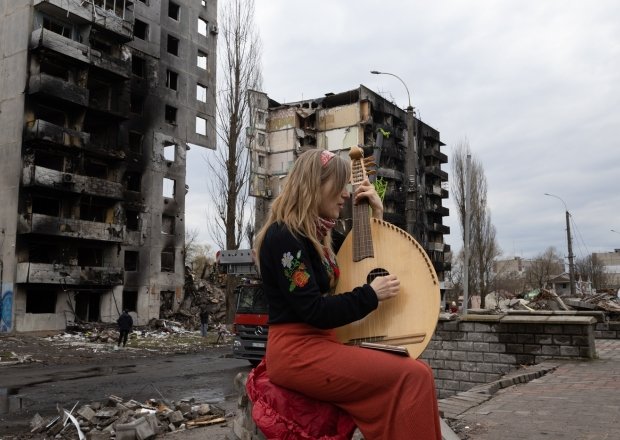 Heroic Arts: The Remarkable Story of Ukrainian Artists Confronting Russia
In his series "The Arts of War," Distinguished Fellow Blair A. Ruble presents stories that highlight the ways in which Ukrainians have long explored the meaning of their country and culture through the arts; and the manner in which the arts and their creators have empowered Ukrainians to confront the Russian invaders. These developments also offer intriguing clues about the culture, society, and politics of a post-war Ukraine.
EXPLORE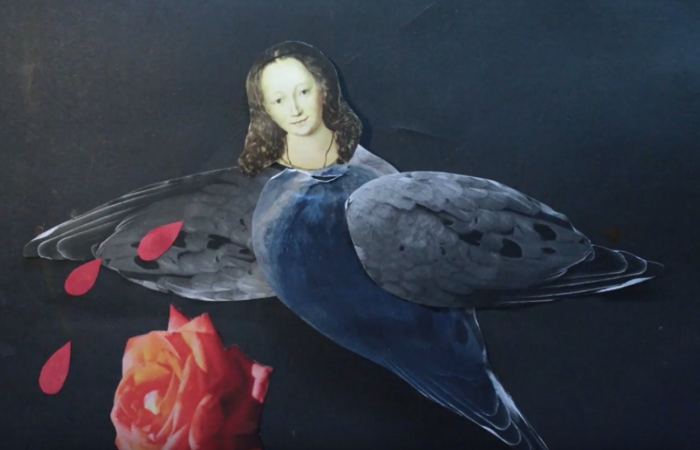 Ukrainian Wartime Art: A Decolonial Perspective
Artistic documentation of war and anti-colonial resistance reflects Ukraine's tectonic change in response to Russia's ongoing invasion of the country. In this lecture, George F. Kennan Fellow Svitlana Biedarieva will examine Ukrainian wartime art from 2014-2023 to demonstrate how a generation of Ukrainian artists has produced new cultural narratives and critically dismantled prior conceptions of Ukrainian identity as a postcolonial state entangled with Russian cultural influences.
WATCH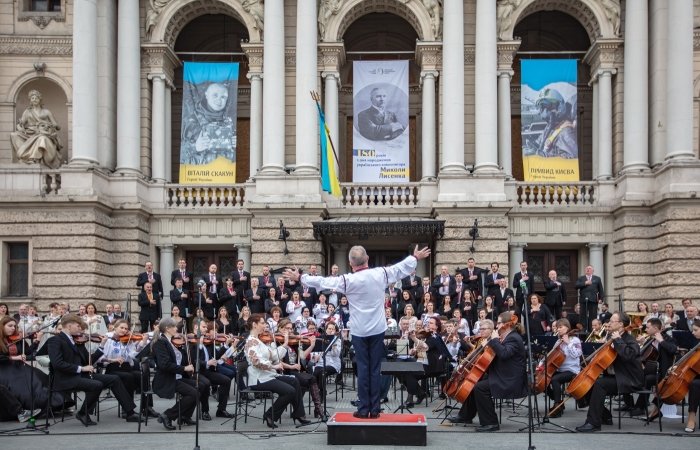 Ukraine's Cultural Response to War | A Collaboration with PBS's Culture Quest
In response to Russia's war in Ukraine, Ukrainian artists from across the country have used their work to protest the conflict and to show the world the beauty of their nation's threatened culture. The Kennan Institute welcomed Ian Grant, the host of PBS's Culture Quest, for a screening of clips from his recent special episode on Ukraine's artists at war followed by a discussion with Wilson Center Distinguished Fellow Blair Ruble.
WATCH