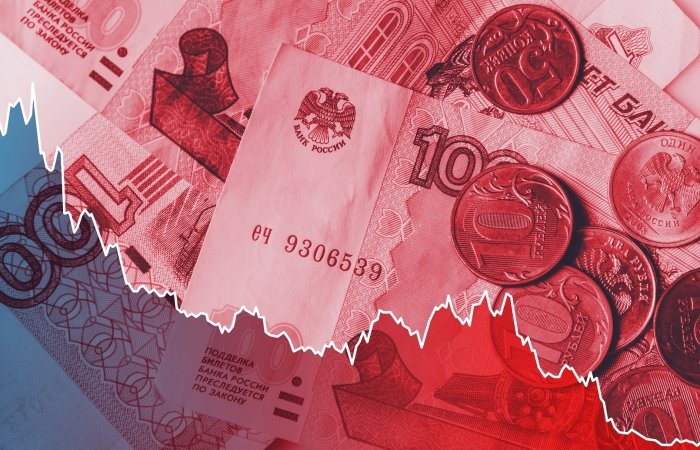 The Effect of Western Sanctions: A View from Ukraine
Since Russia invaded Ukraine on February 24, Western governments have adopted several packages of economic sanctions in an attempt to diminish the resources available to the Russian (and Belarusian) regimes. But the question of whether the sanctions are producing the intended results – in terms of economic isolation, political opposition, social instability – remains to be seen. The Ukrainian Institute of the Future, a leading Ukrainian think tank, analyzed the measure that have taken to date and whether other so-called "neutral" nations can be persuaded to join the list of countries imposing sanctions on Russia.
WATCH
Smart Take | Russia Suspends Ukraine Grain Deal
Learn More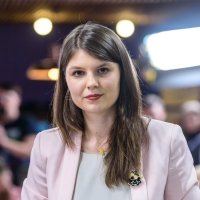 With Ukraine's stunning drop in GDP owing to the war, the only way to defeat Russia remains international aid, which will also be needed to help rebuild Ukraine after the war.
Boris Grozovski
Kennan Correspondent on Russian Media and Society;
Journalist and public educator; author of Telegram channel EventsAndTexts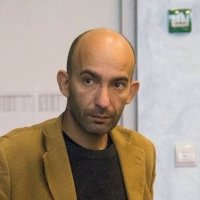 Sanctions against Russian exports, extremely important in the medium and long term, proved ineffective in the short term because high energy prices continued to fill the state's coffers.
Iliya Kusa
Analyst, Ukrainian Institute of the Future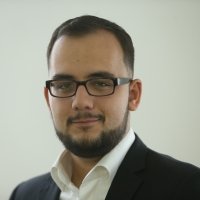 From the very beginning Moscow has seen the grain deal as affording it leverage over Ukraine and the West. Grain exports are one of the few sources of hard-currency income for the Ukrainian economy.